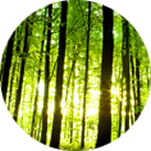 keep the environment safe
Our products are 100% renewable and ecological acceptable. Recycling: One of the advantages of our packaging is recycling, damaged products are fully recyclable which contributes to the protection of the environment and increase financial effectiveness of our customers.
grocery
freshness
Our crates are made by the PP that is very durable and strong (from -30℃ to +40℃) and resistant to any breakage. The design and construction of the model in both sectors are made for the easier packaging of fruits and vegetables. Plastic as a material does not absorb...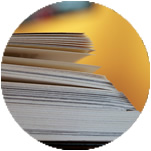 discover the values of our crates
By using special technology and permanent control of the quality we are able to achieve a high level of consistence and resistance of our crates.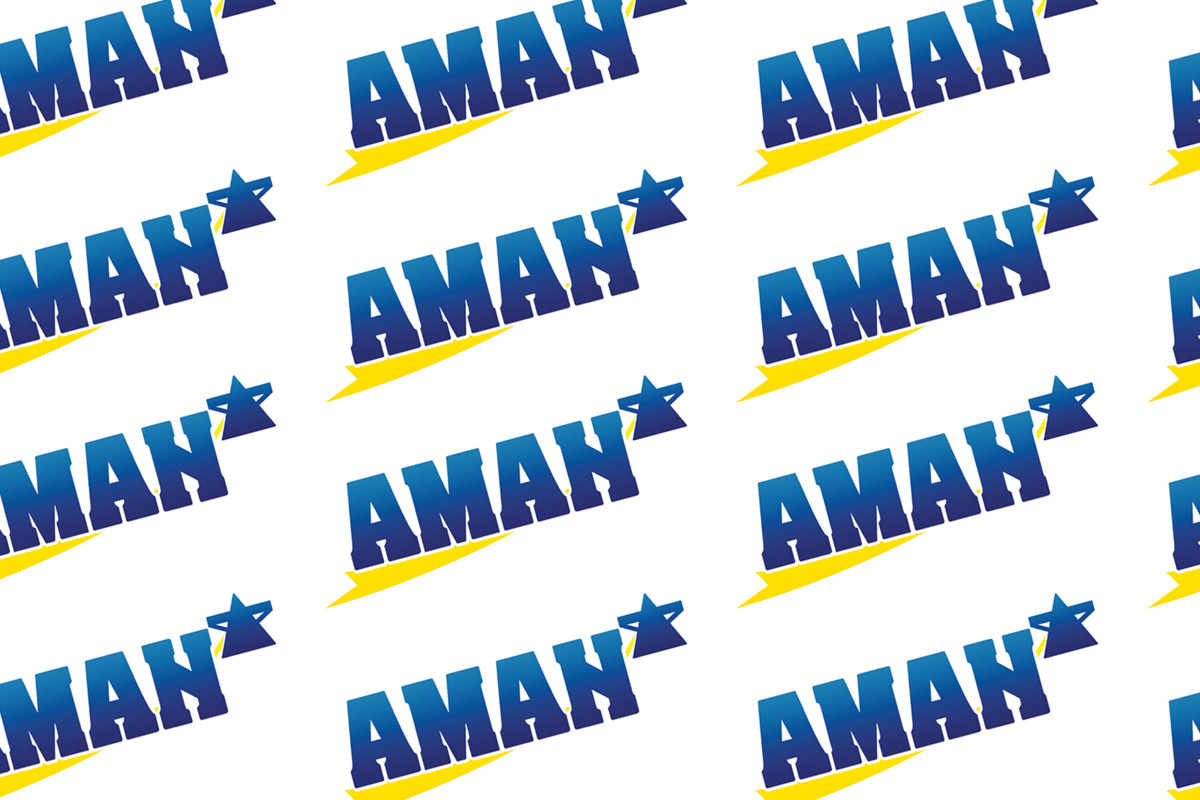 At the beginning of November we have started with implementation of returnable plastic crates with retail chain store AMAN. AMAN owns 200 retail objects in Serbia and therefore we have expend the number of RPC users.
more information