L.a.b.b. group – opening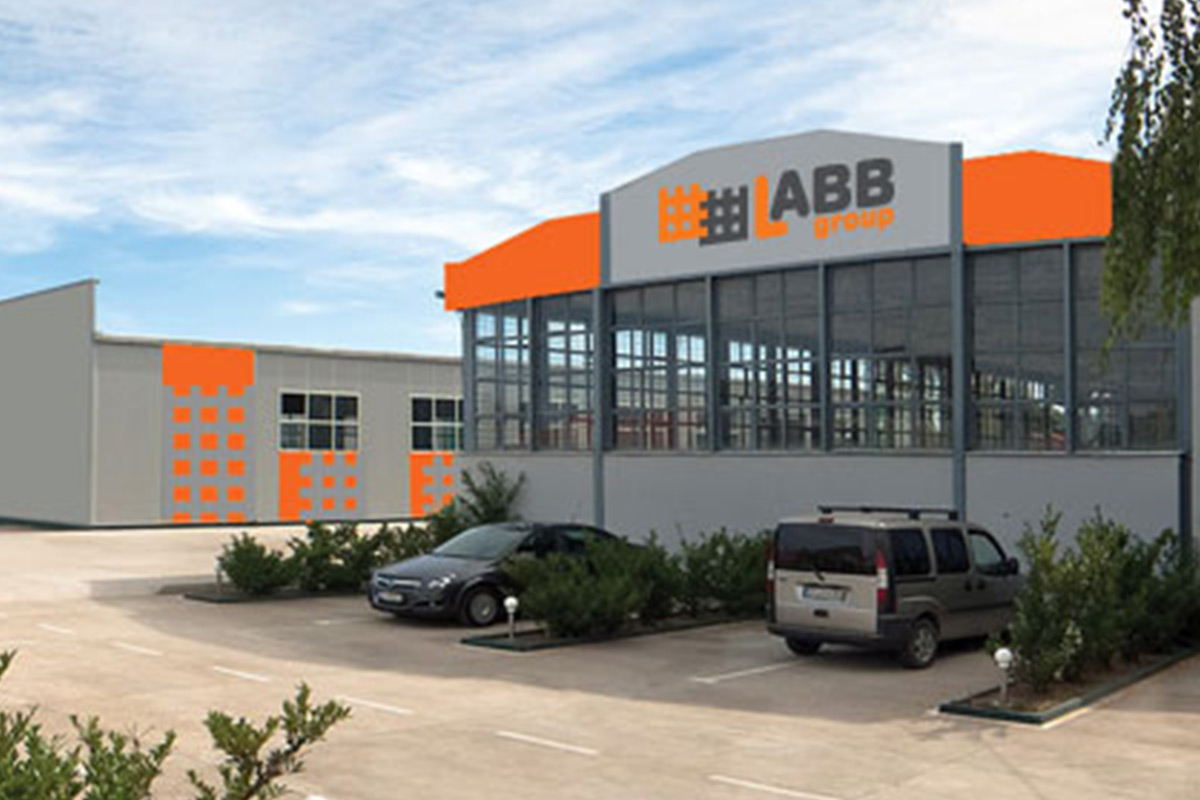 On the 9th of November 2009, Dr Bojan Pajtic, President of  the Government of AP Vojvodina, officially opened our production of plastic crates. Prof. Dr Dragoslav Petrovic, Secretary of science and technology at Government of AP Vojvodina and Natasa Cvjetkovic, municipality President of Sid, both attended the opening.
President Pajtic said that the investment value was more than 300 million dinars and that 30 million dinars were given by the Government of Vojvodina through the Secretariat of science and technology. Within this process of microchip crates production, we were able to employed 40 people and by various cooperative jobs we will hire more than 500 people. Dr Bojan Pajtic said that this was 62nd factory opened in Vojvodina and 14th that was opened in Srem. One of the most important characteristics is not only in uniqueness in production but the price is 50% less than regular plastic crates. Therefore, Government of Vojvodina will continue to support this kind of projects because we managed to employ 18.000 people in the past 3 years through programs like this one.